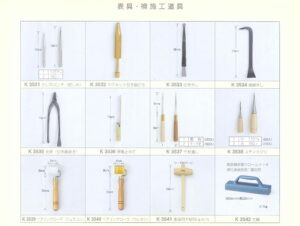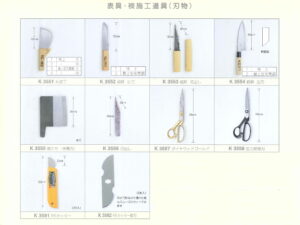 ■ NEVANON / Professional scissors  170mm / 210mm / 240mm
The world's first double-coating technology (fluorine) has an excellent non-adhesive function that keeps gum tape and adhesives away at all, and at the same time, it has outstanding sharpness that is extremely easy to cut, such as thin Japanese paper, threaded Fusuma paper, wet paper, and fabrics. In addition, interior stores have been well-received for their ability to smoothly cut cloth that is sticky with adhesives. The standard size is 240 mm (blade length 100 mm) recommended for interior stores,  210 mm (blade length 65 mm) recommended for Zhuangbiao, and 170 mm (blade length 65mm) recommended for general customers who use it for hobbies and crafts.  For the most popular 210 mm, we have prepared the same price for left-handed people as for right-handed people. In addition to the standard products, we also have various scissors depending on the application, so please contact us.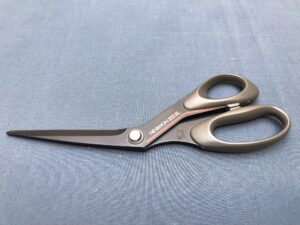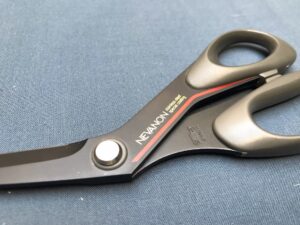 ■ " Kuramata "  Sprayer / Professional Sprayer    400cc, 700cc, and 1000cc
A professional sprayer that uses the best of craftsmanship. It is a masterpiece that realizes fine fog that is recognized all over the world.  This sprayer made of Chrome-plated solid brass. You can rest assured that the service will be supported as we can supply all necessary parts.